Martial Arts Classes at True Balance Karate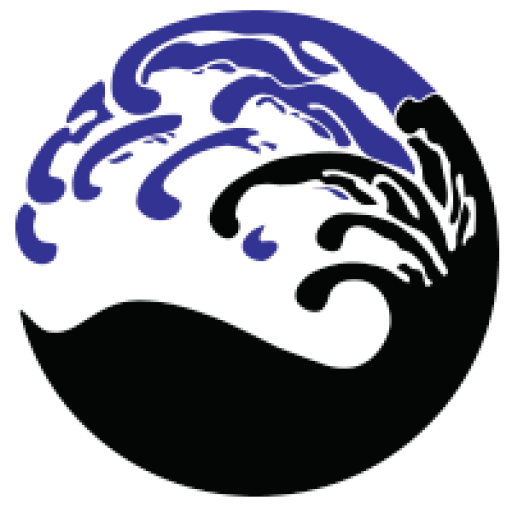 Downers Grove, IL
Bonus Free Uniform!

4 Weeks FREE!
Limited Time Offer
Train in a Fun, Friendly & Supportive Environment
At True Balance Karate we have been training community members from kids to adults.
Our students of all ages excel socially and in life at home, at school, and at work.
At Home
Self-discipline and impulse control are two of the biggest advantages of martial arts training.
At School
Kids who practice martial arts have a much higher attention span and self-discipline.
At Work
Improve your focus and concentration with the new found energy you will have.
A Story That We Are Proud Of As A Martial Arts Industry Influencer
FREE E-BOOK DOWNLOAD
First Time VIP Visitors To Our Site Get This Exclusive Download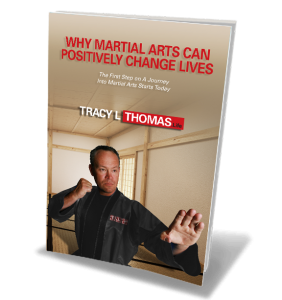 Kids Martial Arts
Our Karate for Kids Classes in Downers Grove, IL enhance: Respect, Courtesy, Self-Control, etc. which leads to new Life Skills, Better Grades, reducing ADD/ADHD issues, less Bullying, Self-Defense, and better at Home Behavior.
Get Started
Adult Martial Arts
Our Adults Martial Arts program services teens & adults. Our program encompasses everything from traditional to modern martial arts training in a safe and fun environment. We use practicing concepts that build physical fitness, situational awareness, self-confidence, esteem, self-defense and much more.
Get Started
Martial Arts Birthday Parties
Martial Arts Birthday Parties In Downers Grove, IL Are The PERFECT Way To Make YOUR Child's Birthday Party SPECIAL!
Get Started
True Balance Karate WILL CHANGE YOUR LIFE!
We Are Proud To Announce… Our National Go2Karate® Recognition Award
Go2Karate.com is the largest martial arts directory listing website. Go2Karate.com rates martial arts schools' websites based on criteria that demonstrates a quality user experience, customer service and service rating based on reviews. Go2Karate.com has a selection process for rating all schools that receive the Go2Karate Top Rated Quality Badge. We highly recommend you take a moment and read the reviews below.
Our Martial Arts Team Takes Great Pride In The Reviews We Receive
See What Our Community Members Say About Our Programs
Lani Nashi
I recently relocated to this area of Chicago and was looking to get back in to the study of martial arts. I had been searching for quite some time for the right studio. I had questions on transferring my previous experience in a different style, curriculum, testing requirements, etc. My questions were more than answered during a phone conference with one of the owners. Later on, my daughter joined TBK and loves every minute of it. They teach more than just karate - character development, discipline, humility, respect, customs, traditions, and history, all in a safe, supportive, non-aggressive family and training atmosphere. COVID-19 has also presented a host of challenges, all of which TBK overcame with originality and in compliance with the ever changing set of rules. Highly recommend!
Lou Stastny
"Nice place very friendly and they take great patience with their students."
Doctor Januszyk
We have been members of this studio for years, and during this weird year want to make sure that we acknowledge and renew our support for TBK. We have two children that attend, each with different needs and goals, and both have thrived under their care. It is obvious that they truly care about each child and their family; you are not just another number! Highly recommend!
We Are Proud To Introduce Our School Owners
Masters Paul and Susan Helsdon
With a passion for helping community members stay safe while teaching the "art" of martial arts, our Master Instructor believes that each student can obtain their goals and objectives in life. While teaching techniques that save lives with life skills that work both on and off the mat, our students get the best instruction possible in Downers Grove, IL.
At True Balance Karate our professional instructors are ready to serve our community from karate kids to adults. We strive to make your martial arts class a personalized experience as we realize many of our students have enrolled for multiple reasons. If you live near or around Downers Grove, Il please give us a call or complete any form on this site to receive your website special offer. Our program directors and Martial Arts instructors will reach out to you and schedule your first lesson and offer a tour of our academy.

Special Offers
True Balance Karate Shopping Cart
For all of our surrounding community members in and around Downers Grove, IL our Martial Arts academy offers a couple online website specials for first-time visitors. These special offers are only seen here and are only valid for first time website visitors.
Online & In Person
3 WEEKS OF CLASSES
Paid Offer
4 Weeks of Classes
*These are available only on our website. Not good with any other offers.